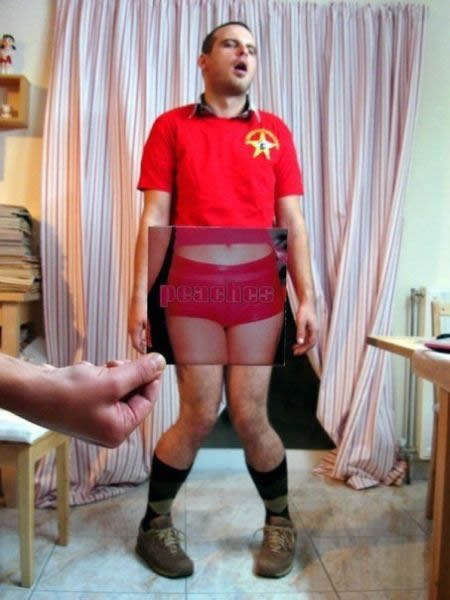 Stumbled across a very simple idea amusingly done:
viewer submitted photos of people holding CD or LP album covers in front of themselves
or others in order to incorporate themselves into the gestalt of the album art.  Most are not as amusing as this, but all are clever. Somebody somewhere must weed out the lame ones.